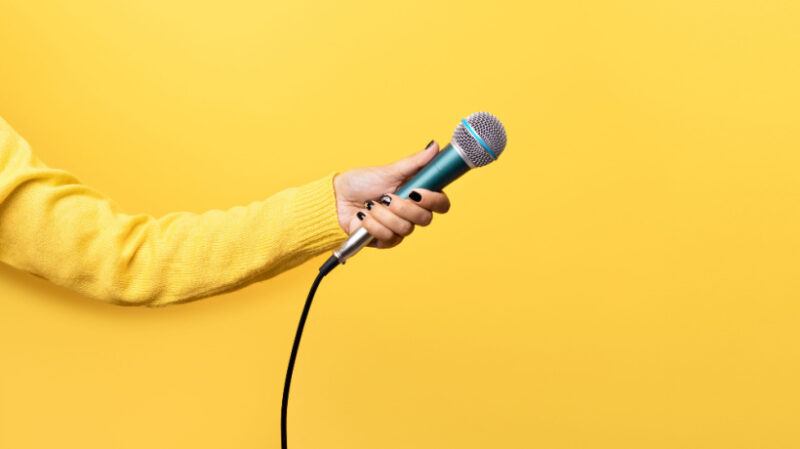 How Does AI Fit Into Your L&D Strategy?
AI is all the rage, but what are its feasible applications in Learning and Development? In this episode of eLearning Unscripted, David James, Chief Learning Officer at 360Learning, sits down with us to talk about how organizations can make the most of AI today and the role it plays in the future of eLearning.
Meet Our Guest
David has over 20 years of experience in people development and is the former Director of Learning, Talent, and Organizational Development at The Walt Disney Company EMEA. Leading in-company L&D teams, making digital learning work in organizations, and pioneering AI in L&D are just some of his areas of expertise.
About This eLearning Unscripted Podcast With David James
Ready to clear up some doubts about Artificial Intelligence in the L&D space? Curious about how you can use advanced technologies to automate certain processes and gather more insightful learning data? Here's a quick look at what we cover in this podcast:
The most significant hurdles organizations face when implementing digital learning programs and tips to overcome them
How organizations can leverage AI today to enhance training personalization
The biggest fears regarding AI in eLearning and how apprehensive L&D professionals can shift their mindset regarding this technology
Potentially unexpected ways that AI might transform the future of L&D
Conclusion
Listen to eLearning Unscripted: The Role Of AI In L&D With David James From 360Learning today to explore how AI-powered tech can help you create individualized training experiences.
If you'd like to learn more about Robyn after tuning into this episode, visit the website to explore the one-click course creation possibilities. You can also check out the virtual keynote A New Era in L&D: What AI Means for the Future of Your Job to get the inside scoop on breakthrough AI capabilities developed by 360Learning.