Shame is a fickle thing, and it can take many forms: personal, societal, systemic…the list goes on. Artist Misha Japanwala is not afraid to delve headfirst into its origins, specifically in relation to the body. Her signature breastplates and figures are now on display in her first-ever solo exhibition at Hannah Traore Gallery in New York City, in a show titled "Beghairati Ki Nishaani: Trace of Shamelessness." Since committing to her artistry full-time, the fashion designer has done body casts for Cardi B's second pregnancy announcement, Halsey, and Document Journal, to name just a few. For this particular show, Japanwala asked herself how best to document the lives of queer, femme bodies in Pakistan that are under attack. Working with Hannah Traore came naturally, as the curator has been actively committed to giving a platform to marginalized voices with her eponymous gallery since its inception.
The show is a collection of installations, featuring body casts of hands, nipples, and torsos, plus an accompanying video and lookbook shot on the beach of Karachi, a coastal town in Pakistan, featuring Pakistani creatives wearing custom-made pieces that embrace their figures. Regarding the film, Japanwala tells ELLE, "we were embedding these stories in the physical landscape on the coast of Karachi. It just felt like such a beautiful and necessary moment." It serves as a bold declaration of femininity, nudity, and acceptance in the face of Pakistani women facing persecution daily, with rape, murder, and ostracism on the rise in the country. Her bold refutation of such sweeping antagonism is a bravery that can often only be realized, in this political climate, through artwork.
Japanwala began body casting and sculpting during her senior year at Parsons, where she studied fashion design, and began tracing the lines between body acceptance, shame, fashion, and sculpture. Her work straddles the worlds of fashion and art in a way few artists truly can, as her background is firmly rooted in design, yet her current expression finds her leaning full-force into art and sculpture. Her work exists on the body, and began on the body, yet it's not commodified or ephemeral. "My work is about documentation," Japanwala emphasizes. "It's not a trend. To be reduced to a trend is always difficult for me to digest because it's so much more than that."
More From ELLE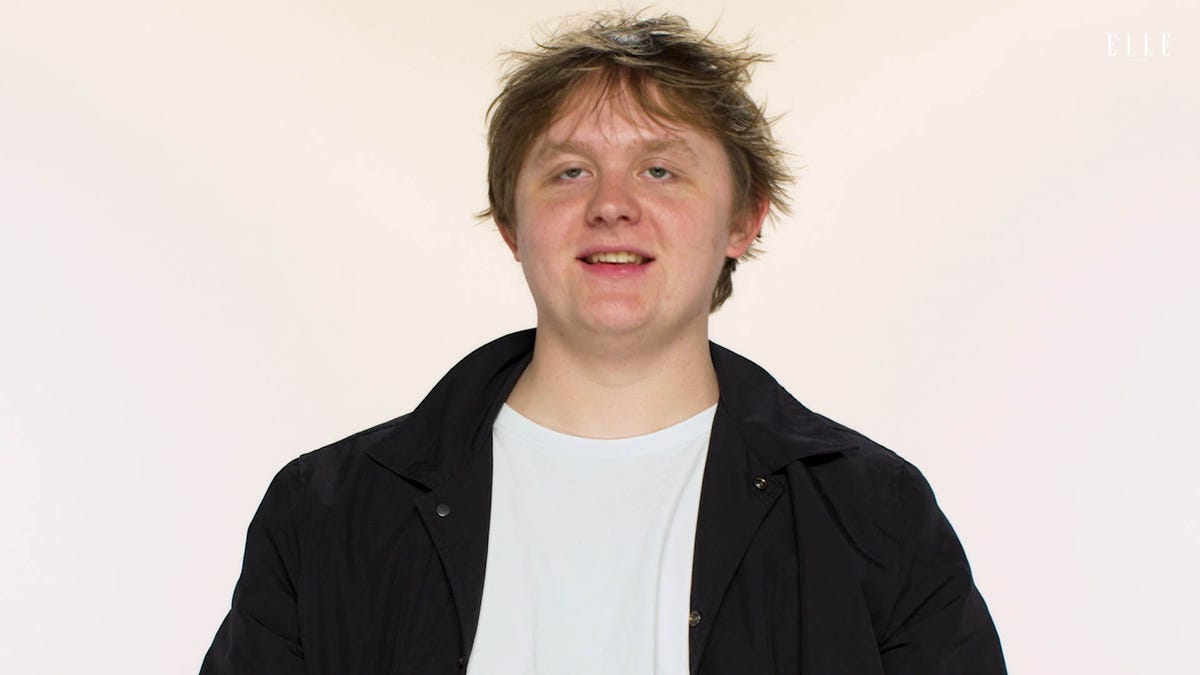 Since graduating, Japanwala has survived a global pandemic, made her way through challenging, low-paying jobs in fashion, married her partner, and faced multiple rounds of backlash, especially from the Pakistani community. She is now doubling down on the universe she's created, because the polarization her work has prompted is precisely the point. "There is a lot of discomfort that comes up…when you're not ready to accept and sit with that discomfort, your resistance to it is what creates that anger and that disgust towards my work." What does ring true in her pieces is the metaphorical mirror it forms: bodies have been here, have always been here, and will always be here, no matter what society does to try and cover them up.
The standout installation at the gallery is undoubtedly a wall of golden nipples, casted on anonymous Pakistani women. Nudity is not the central thesis, but rather what society makes of bodies, specifically marginalized bodies of women, gender non-conforming, and gender-fluid bodies. According to Japanwala, what makes certain people uncomfortable is the way these people carve out spaces for themselves against all odds. "The fact is that these people are surviving despite all of it: despite the dangerous rhetoric, despite the noise, despite what our society and culture tells us we need to do in order to exist and be accepted," she concludes. "All of the people documented in this body of work are actively existing and doing the work and living their lives in spite of all of that."

Kevin LeBlanc is the Fashion Associate at ELLE Magazine. He covers fashion news, trends, and anything to do with Robyn Rihanna Fenty.