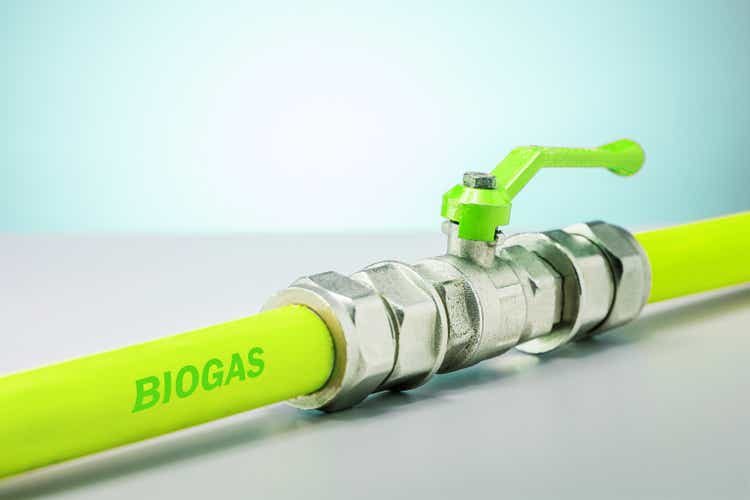 Waste Management (NYSE:WM) on Friday was upgraded to Buy from a previous investment rating of Hold by analysts at Stifel. They said the biggest landfill operator in North America by revenue is poised to benefit from a recovery in commodities prices.
Stifel also raised the price target for Waste Management (WM) to $177 a share from $171 a share.
Waste Management's (WM) sources of income include the sales of biomethane from decomposing waste. The energy source is known as a renewable natural gas because it's collected from organic sources and can substitute fossil fuels.
Waste Management's (WM) stock declined 4.7% in the 12-month period through April 27, compared with a 3.6% slide for the Standard & Poor's 500 stock index (SP500).