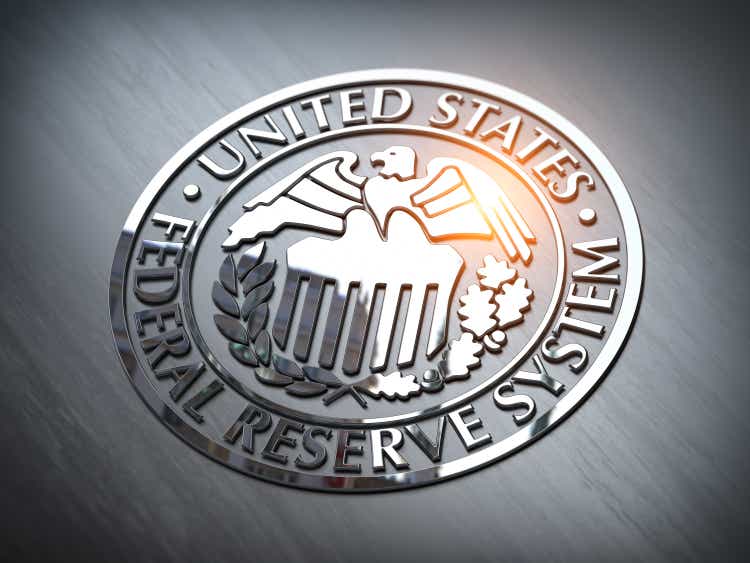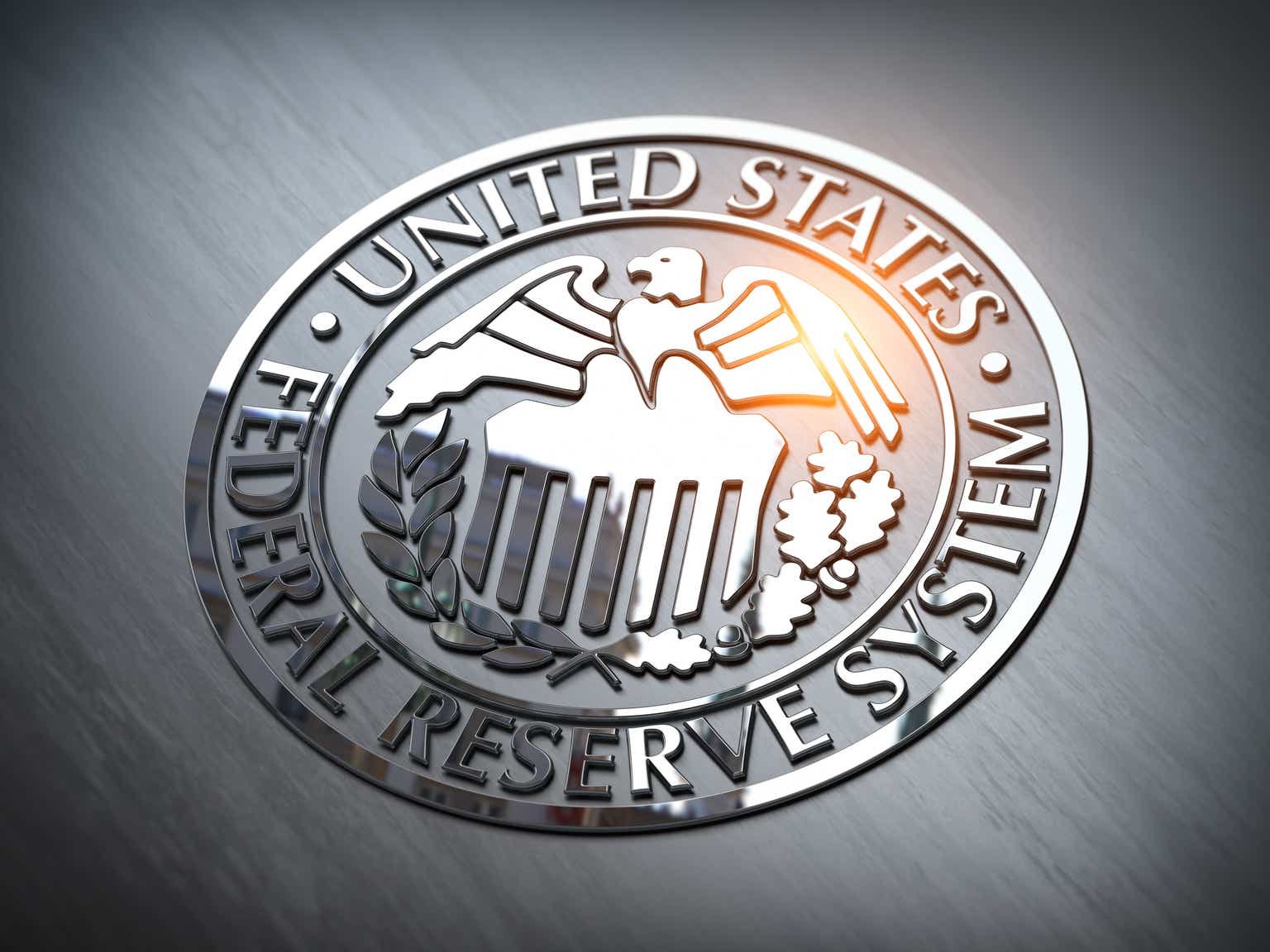 The Federal Reserve and five of the world's other top central banks unveiled an enhanced U.S. dollar-liquidity arrangement Sunday in the wake of recent banking woes at Credit Suisse (CS), Silicon Valley Bank (SIVB) and other financial institutions.
The Bank of Canada, Bank of England, Bank of Japan, European Central Bank and Swiss National Bank joined the Fed in rolling out an enhanced liquidity swap line for U.S. dollars (DXY). The arrangement should help provide commercial banks in major economies with enough dollars (DXY) to prevent the type of liquidity problems that sunk SIVB and nearly took down CS.
This is a developing story. Check back for updates.