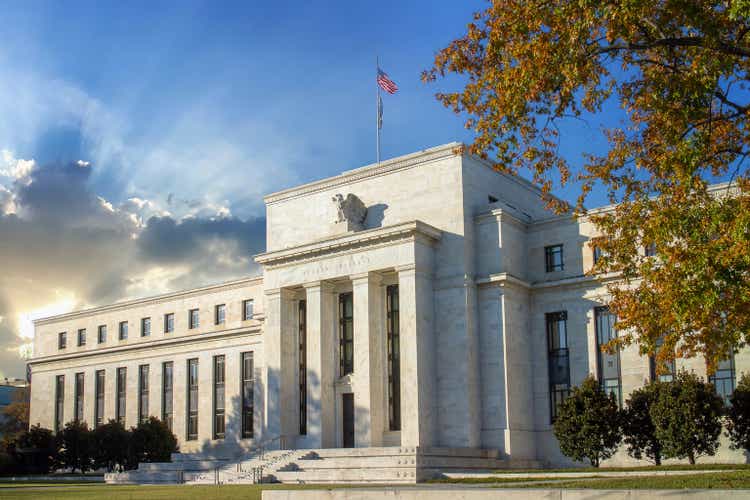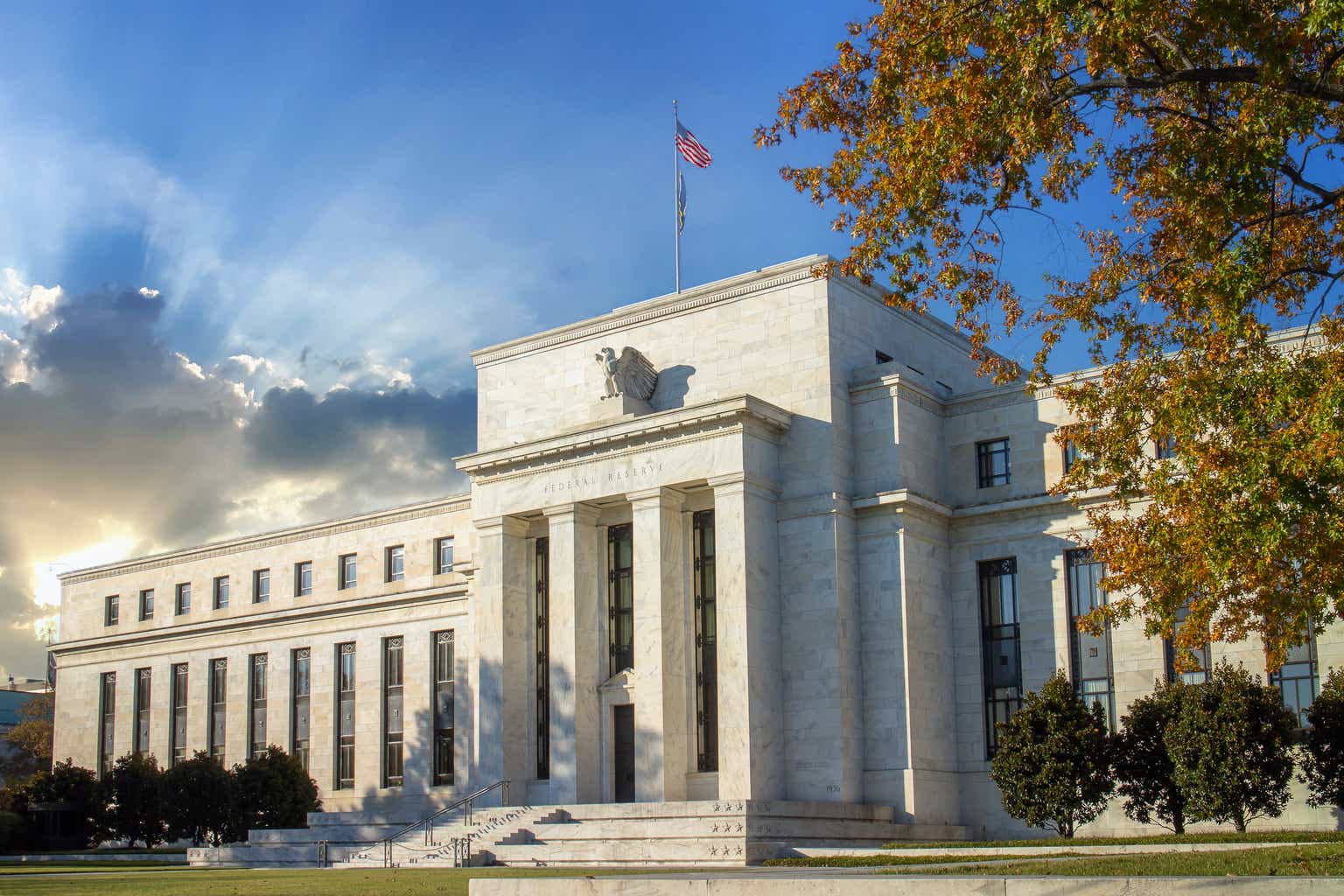 The Federal Reserve Board on Sunday said it will make additional funding available to eligible depository institutions to help assure banks have the ability to meet the need of their depositors, in an effort to support American businesses and households.
The move is coming after the Federal Deposit Insurance Corp. (FDIC) took over Silicon Valley Bank, part of SVB Financial, after its customers' requests for withdrawals overwhelmed the bank. That's raised fear that other banks will buckle under bank runs.
"The Federal Reserve is prepared to address an liquidity pressures that may arise," the central bank said in a statement.
The Fed will create a new Bank Term Funding Program (BTFP), offering loans of up to one year in length to banks, savings associations, credit unions, and other eligible depository institutions pledging U.S. Treasurys, agency debt and mortgage-backed securities, and other qualifying assets as collateral. Those assets will be valued at par.
With approval from the Treasury Secretary, the Department of the Treasury will make available up to $25B from the Exchange Stabilization Fund as a backstop for the BTFP. The Fed said it doesn't expect that will be necessary to draw on the backstop funds.
"These actions will reduce stress across the financial system, support financial stability and minimize any impact on businesses, households, taxpayers, and the broader economy," the Fed said.
"The Board is closely monitoring conditions across the financial system and is prepared to use its full range of tools to support households and businesses, and will take additional steps as appropriate," it added.
Final bids from potential are expected on Sunday, some media outlets reported.