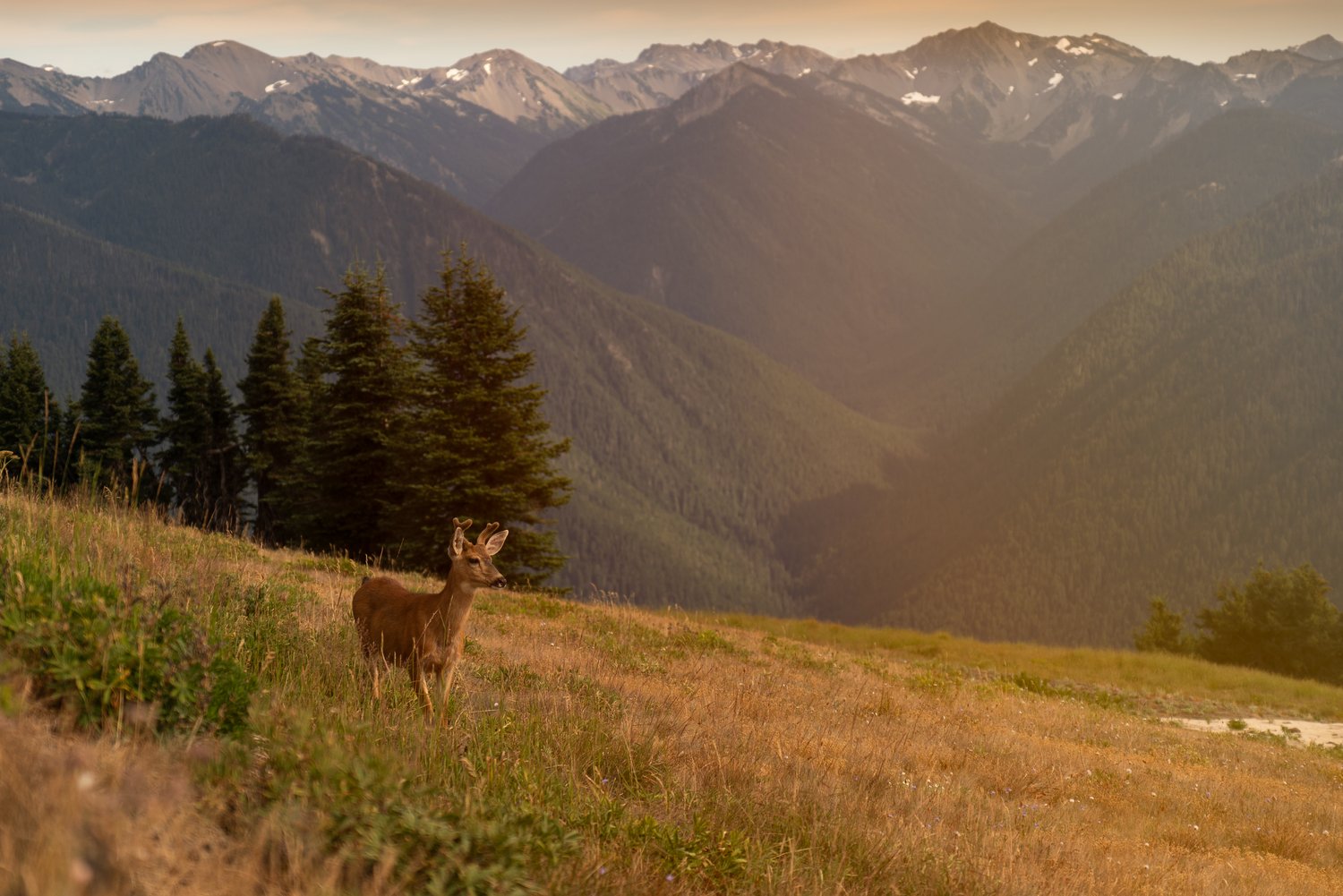 Land & Water Conservation Fund (LWCF) 
Good news for land conservation! LWCF received full funding of $900 million, the annual amount guaranteed as a result of the Great American Outdoors Act's passage in 2020.  These funds support projects all over to the country to increase recreation access, build climate resilience, protect drinking water and conserve critical habitat.  We're happy to see the Washington Cascades project get $2.4 million which will fund permanent protection of 1,280 acres of forest land near Kachess Lake in Kittitas County.  
Environmental Justice
The spending bill includes $100 million for environmental justice initiatives (an increase of $83 million over last year). Funding will support grants to overburdened communities and will bolster the Environmental Protection Agency's work to integrate environmental justice into its existing programs, including clean air, clean water, toxic chemicals and waste management.